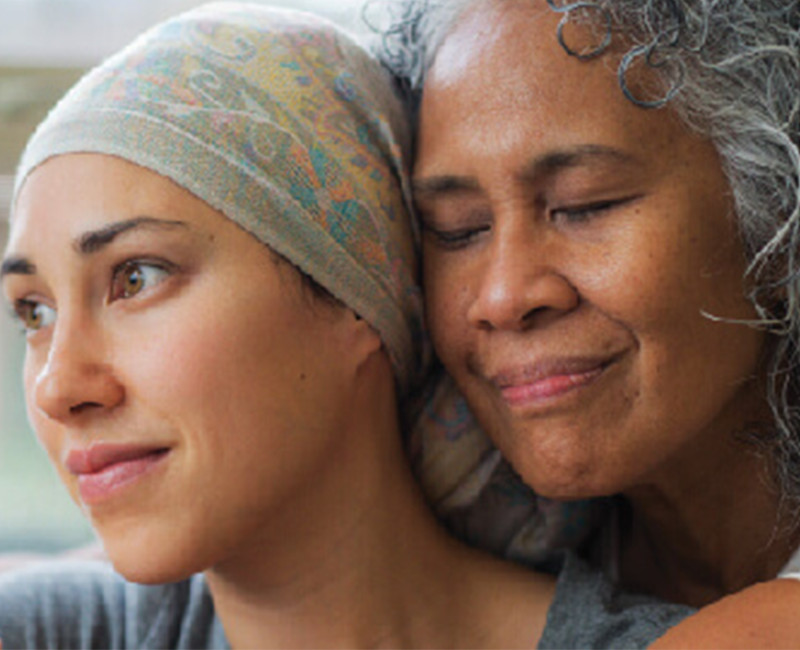 Is it easier to be a patient than a caregiver?
We all know that patients have needs. Hospitals have established protocols in place for nurses to check vitals every few hours to monitor health, and ask them how they are doing.
How is it that we don't do the same for caregivers? Do we have protocols in place to assess their health? Do we have vitals to assess when interventions need to be put in place for them to not deteriorate?
Watching a loved one's health deteriorate can be perplexing, and at times very difficult to cope with. Not to mention the fact that you still have to continue the "household" — work, take care of kids, cook, and manage a myriad of tasks that were once shared. To add to that caregivers also share the details of a patient's treatment. Remembering appointments, talking to doctors, nurses, and assessing treatment options (risks and benefits). And let's not forget the trivial details that caregivers have to think about — parking, driving, traffic (if living far from the care facility) food, times, schedules, that thing called…LIFE.
Sometimes I think it is easy to be a patient. At least everything is around them if they need it. Vitals drop, nurses are alerted and they come right away to help you. But what is there for others to be alerted when a caregiver needs help? Aside from asking "How are you feeling today?" or "How are things going?" is there really any metric in place to measure a caregiver's health? Is there a protocol in place to help alleviate "burn-out" or deterioration?
What I am talking about is not "hot-line" (this doesn't mean that I don't value hotlines). I am also not talking about a doctor or social worker giving me a manual or a directory of "What to expect". I am talking about real time intervention. A support net to catch caregivers when they are falling. Or better yet, to prevent them from falling.
Caregivers and patients have an intricate and synergistic relationship. What can we do right now to make the relationship better for both? How can we make treatment and recovery better for both? Moreover, what key protocols can we place to assess the health of both?
This is part of the problem that NeuVisium is addressing in its patient-centric health platform.