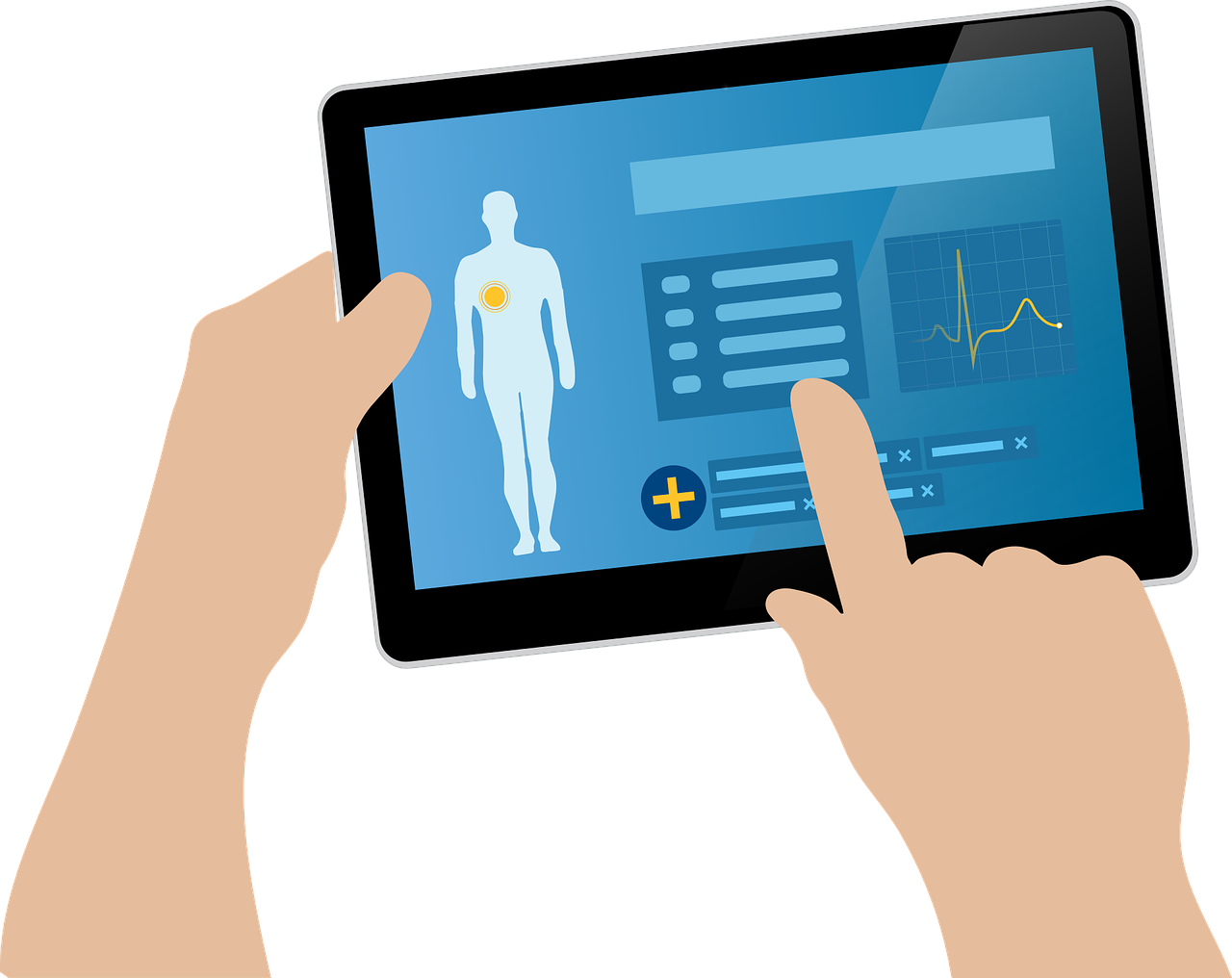 Product Design with Patient Interaction — Myth or Reality?
Any entrepreneur would welcome the chance to get in front of a target audience to find out about potential products and services that are being demanded by the market. Last year I attended a patient centric panel at Health 2.0 – The Magic Wand Project Continues, moderated by Sarah Krug. Patients were invited to talk about their experiences and potential product gaps, while potential entrepreneurs were invited to come and learn from these sessions. Less than a dozen people showed up for the panel and only a handful of entrepreneurs and individuals representing companies.
As someone who has worked in the clinical side, the insights were invaluable. Though the speakers brought their own perspectives as patients, the need to move to a more patient focused environment was loud and clear.
As an executive and serial entrepreneur in the medical device and digital health space the opportunity to being at the cutting edge of a paradigm shift is exhilarating. Opportunities in product design, data collection, drug delivery, treatment protocols and decision making touch every clinical specialty.
As a patient myself – and most of us have been patients, the urgency is more than ever. Evidence based medical practice is great equalizer, but the emphasis has been documentation for insurance and billing and not patient comfort or care. We have the opportunity to take technological advances in many fields and build a new system that improves patient outcomes, increases access to healthcare, making it easier for caregivers and reduce costs.