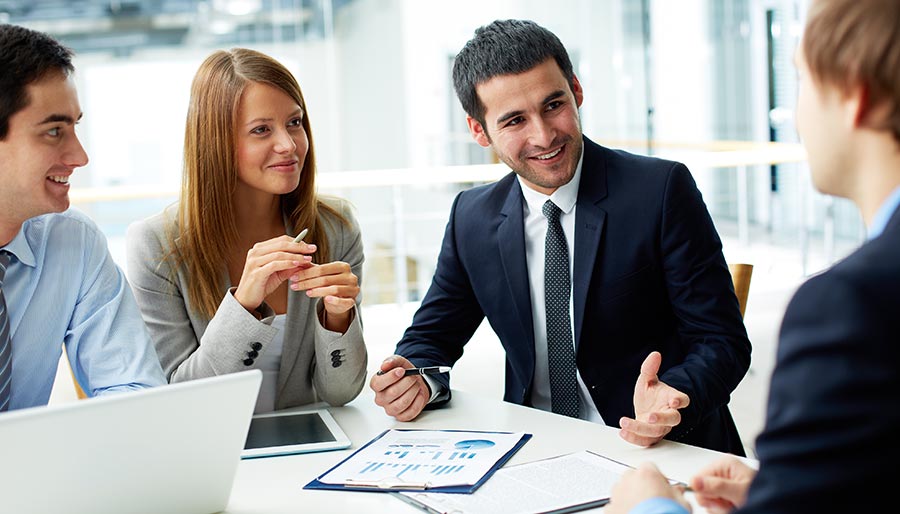 Healthcare – The Changing Landscape
On May 8 came the news that Siemens AG is considering spinning off its healthcare division to take advantage of the potential in power generation and oil and gas industries, and that Siemens will manage its health care business separately.
Is this a simple exercise to generate cash or admittance that it has become very difficult to generate long term sustainable growth and profits from the health care industry? Compared to most industries medical devices and pharmaceutical products have long development cycles, huge regulatory hurdles and tremendous competitive challenges.
So is there an opportunity to make money in this industry? The fact is that the medical technologies market is going through fundamental changes and paradigm shifts. These changes are opening up new markets, which can be leveraged with new innovative products – products that can carve out real productivity and cost gains over existing technologies.
I have been invited to review many start-up companies and their business plans in medical technologies. While the technology tends to be very impressive and the passion for change is infectious, many entrepreneurs lack the basic understanding as to how the product would be assimilated in the work flow and more importantly how the supply chain within the healthcare institutions would purchase and integrate these technologies with what they currently have.
A good business plan and GTM strategy needs to include a clear understanding of all the players involved in the decision process. Having commercialized medical technologies successfully in global markets LaunchCommand has built a checklist and methodology that works well with start-ups and large multinationals by taking advantage of the differences in markets between the US, Europe, Latin America and Asia.