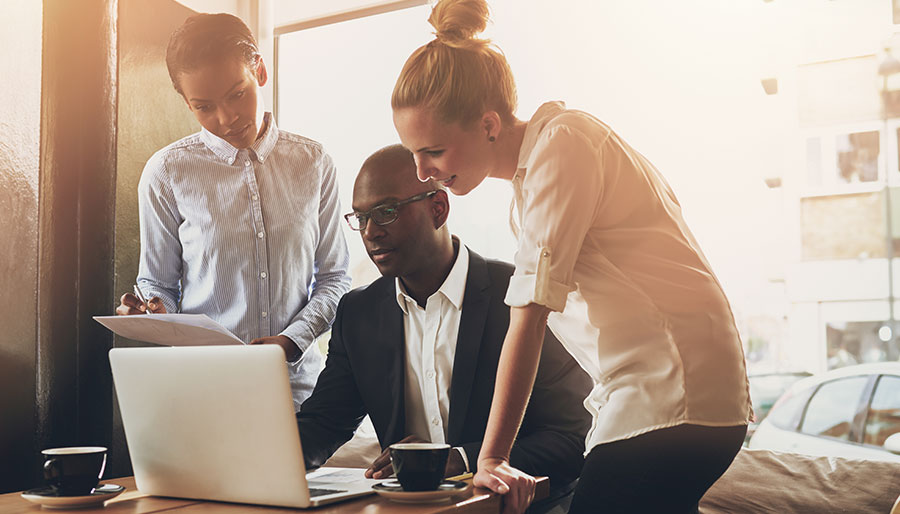 Brand Awareness Versus Sales
Not long ago I was sitting at the café in Vienna Center in Vienna, Austria talking with someone whose company had spent hundreds of thousands of dollars on an online marketing campaign and strategy. He was lamenting on the fact that despite the financial commitment they were not seeing an increase in sales as projected by their marketing partner.
They had done everything right; had the right products, competitive pricing and great on line awareness – but nothing to show for in revenues. After talking with him for a while I asked him a simple question – how do you move your customers from brand awareness to purchase decisions? You guessed his answer – a long silence followed by "I thought that the marketing campaign was supposed to take care of ____".
As he started to appreciate, customer purchase decisions are not just based on brand awareness but on a lot of different factors. Most marketing campaigns do one thing – create brand awareness, and many companies are rediscovering the value of Social Selling or one on one interactions to augment their online marketing campaigns and are now incorporating them as part of their marketing strategies.
Social Selling and one on one interactions can bridge the gap by providing;
Positive and measurable interactions in real time.
Insights on how to move customers from brand awareness to purchase.
Information on micro-influencers who might impact purchase decisions.
Awareness to situational factors that can derail media based recommendations.
By planning ahead one can integrate the benefits of both marketing styles and launch custom campaigns to reap the benefits of different strategies to create brand awareness that leads to customer purchase decisions.
At NeuVisium we believe that not all companies are the same and building a customized sales and marketing campaign strategy is essential for market success and part of our implementation practice.